With over 3,940 square miles to choose from, the West Country has everything to offer, whether you're looking for somewhere a stone's throw from the sea, or perhaps you prefer a moorland retreat to really escape the rat race.
Whatever your ideal we're here to help you find and move to Devon or Cornwall for your perfect piece of the West Country.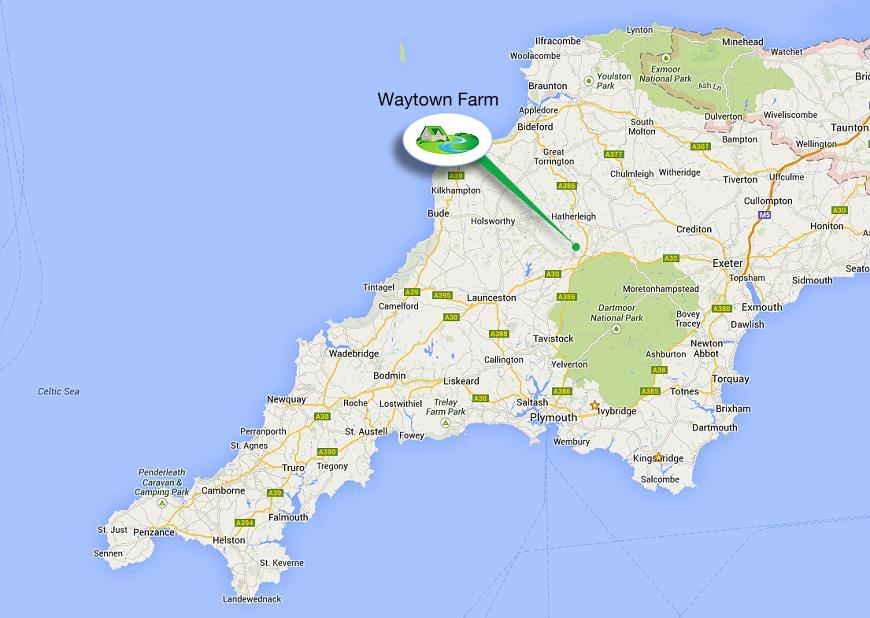 To view a 'zoomable' Google map of Devon & Cornwall, click here.